Your donation makes a difference
They say it takes a village- and we are proof that the saying is true!
Your donation will directly improve the health and well being of children for generations to come. 
We gratefully accept donations securely online, in cash or in-kind, as well as Memorial donations.
ADDRESS: 1308 College Ave Regina, SK, S4P 1B2
PHONE: 306-569-1308
EMAIL: info@miccentres.com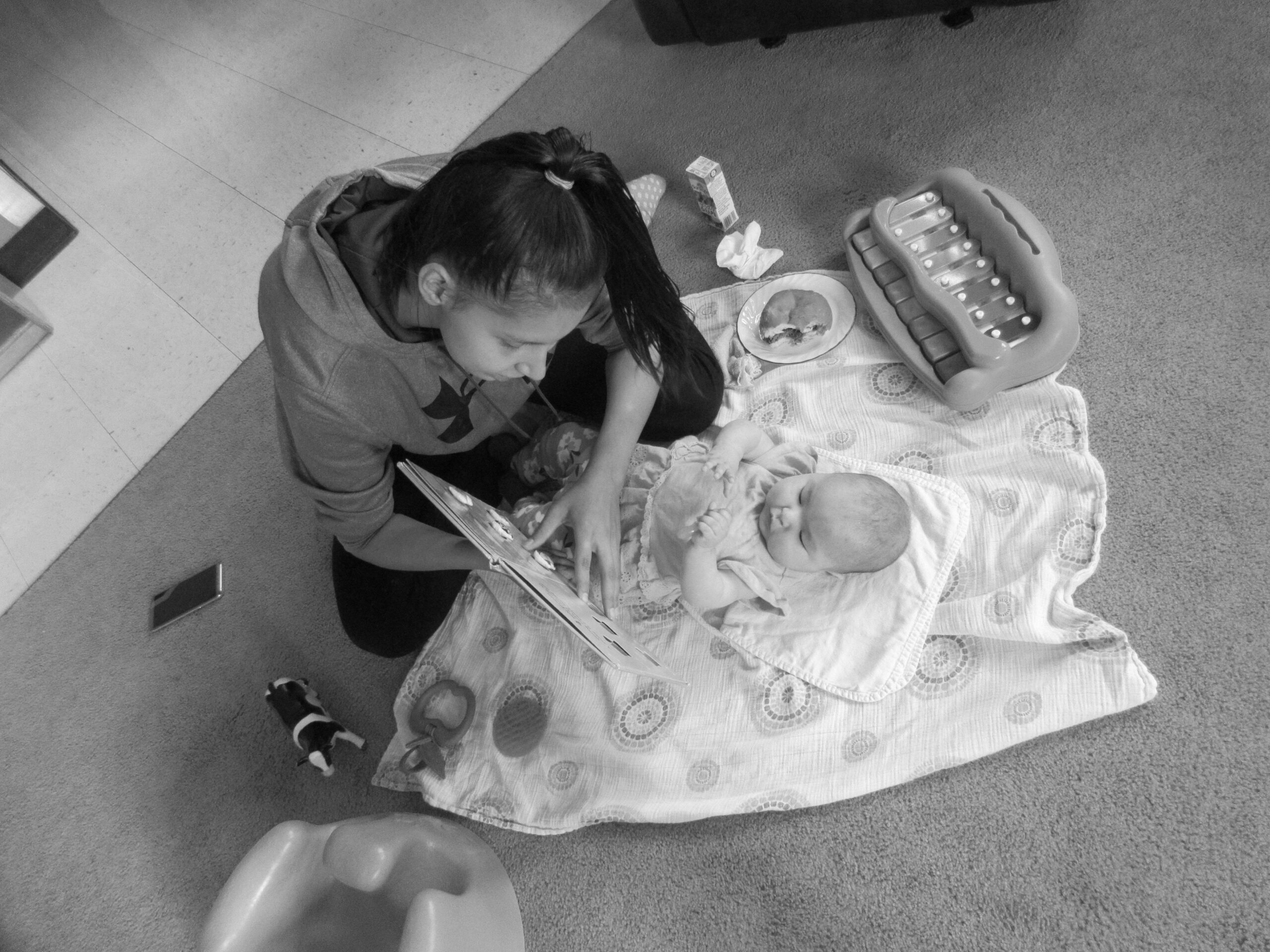 As the product of a multi-generational residential school experience, I was never really parented because my mom, my grandparents and my great grandparents were all forced to spend their childhoods at these facilities, far removed from any semblance of a normal, healthy family life. Thankfully, you made sure I had access to the resources and tools I needed to learn.

I can hardly believe that I am now the proud mother of three incredible kids, all of whom are in university and doing very well. I know that my time at your program had a lot to do with their success. I often wonder where I would be right now if I hadn't found my way to Balfour Special Tutorial*."
*Now the Shirley Schneider Support Centre