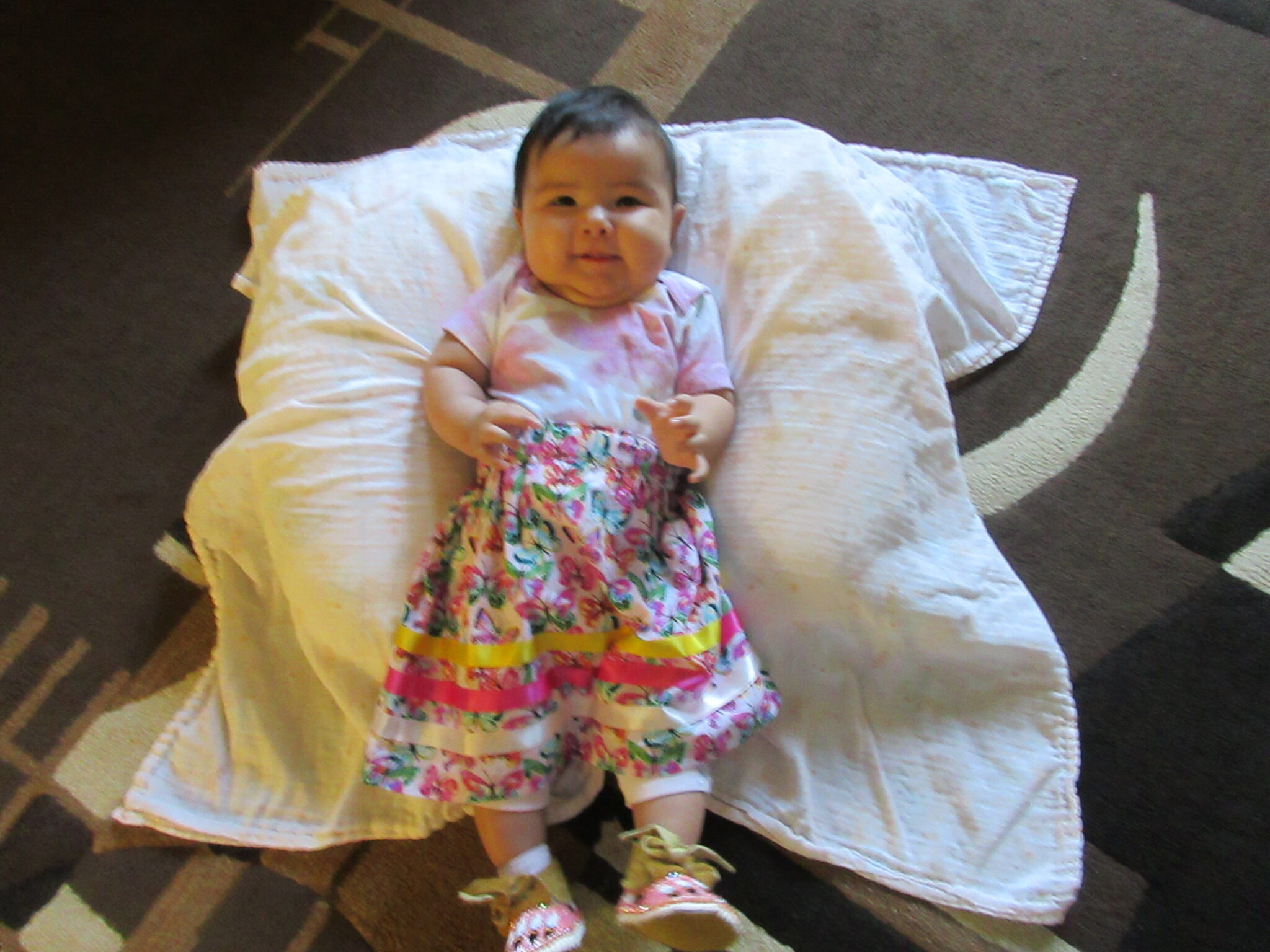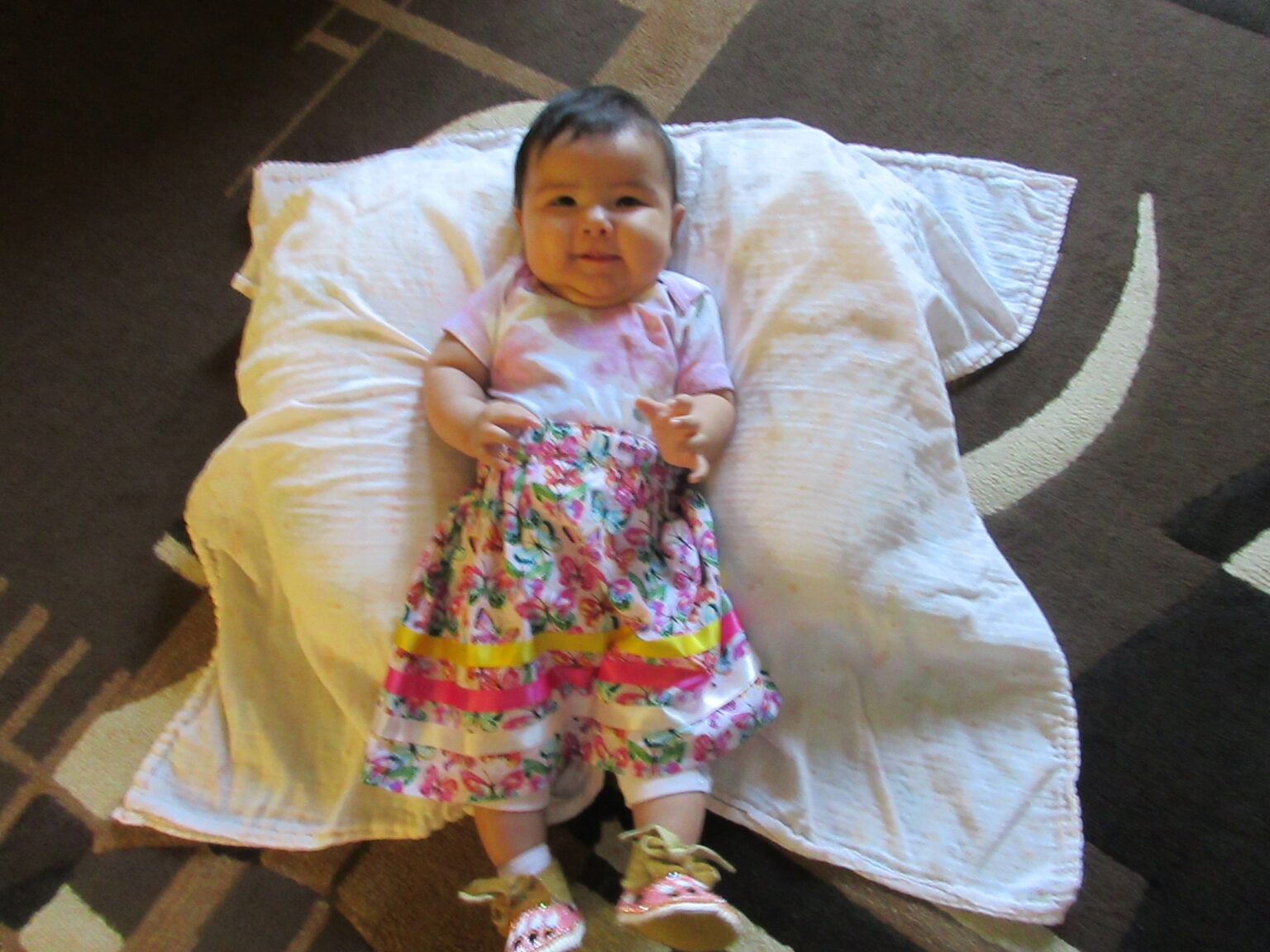 It's a special place- the Mackenzie Infant Care Centre is open on school days so that young student parents can attend high school classes at the Shirley Schneider Support Centre (SSSC) located right across the street inside of Balfour Collegiate. The SSSC offers regular, modified and alternative academic programming.  We work in conjunction with other programs within Balfour to accommodate student needs on an individual basis. In total, MICC has 36 Infant spaces & 15 Toddler spaces. After 18 months of age, the child switches to a toddler care site inside of Balfour Collegiate. The daycare is named after Alex B. Mackenzie, a former principal who — while he was principal and even after he left the  administrative ranks — was a strong advocate of the importance of education and support for young mothers. 
While MICC was established to aid young parents in earning their high school diploma, the centre quickly realized that the education of the children in care is just as important as their mothers across the street. Therefore, on top of the care provided, our childhood education staff ensures the development of motor, social, emotional, language, speech and literacy skills. Our goal is to work in tandem with Mom, Dad and baby to provide the education and knowledge each of them need to live a long and healthy life, together and independently.
Wrap Around Services
A list of services offered in and out of the classroom.
-Administrative Assistant
Our support staff also has support, making sure that nothing gets lost in the hustle and bustle of our humble operation.
-Chef
MICC staffs a chef who cooks healthy food for all of the children, including homemade baby food and weekly lunch for the students and children.
-Elder Sharon Agecoutay
We are honoured to work with the Elders in our community. We rely on them to support our students with crucial guidance and spiritual leadership. Our commitment to truth and reconciliation is paramount and we thank our Elder for guiding us.
-Educational Psychologist Consultations  
This helps our students plan their future success, as well as maintain a healthy relationship with education and themselves.
-Indigenous Advocate support
We want to make sure the voices of our students are being heard, and if we cannot advocate for them, we do our best to make sure they have an advocate to properly assist them.
-Guest Speaker presentations on Health & Welfare, Finances, Post-Secondary Education, Volunteer Programs, Housing and Community Programs
Education on important life skills, community wellness and resources.
-Program Team Lead & Guidance
We have some great leaders in our team that make sure our staff are always learning and growing to best support our students and babies.
-Teachers
Each infant care location is staffed with four qualified infant care educators while the toddler centres are staffed with three.
-Regina Public Library Mom & Baby Programming          
Free programming for any mom and baby, we make sure that our moms are aware of programs like this so they can take advantage of them all year round.
-Parenting Consultations, Kids First Program
Every parent could use a little help. These consultations help us learn how to put our kids first.
-Lunch & Milk Program Regina Food for Learning
Lunch for moms and milk for babies during the school year.
-Breakfast Program REACH Grant
Breakfast is supplied for our young moms every day in class.
-Bus Passes Donated by The City of Regina
Bus is the main way of transport for our young parents to ensure their attendance in class.
-Reclamation Program, Regina Food Bank.
Making sure the tummies of our students and their babies are full both on and off campus.
*In partnership with Family Services Regina*
-Full-time Support Counselors  
-Weekly Parent Support Group all year round
-Assistance in Securing Housing
-Transportation to and from appointments
-Referrals to Other Supportive Services
-Small scale food, diaper & formula bank
*In partnership with the Saskatchewan Health Authority*
-Nurse Practitioner Clinic
-Public Health Nurse - Prenatal Class
-Public Health Nurse - Immunization Clinic/Well Baby Checks